CannabisNews420.com – Cannabis/Marijuana Industry News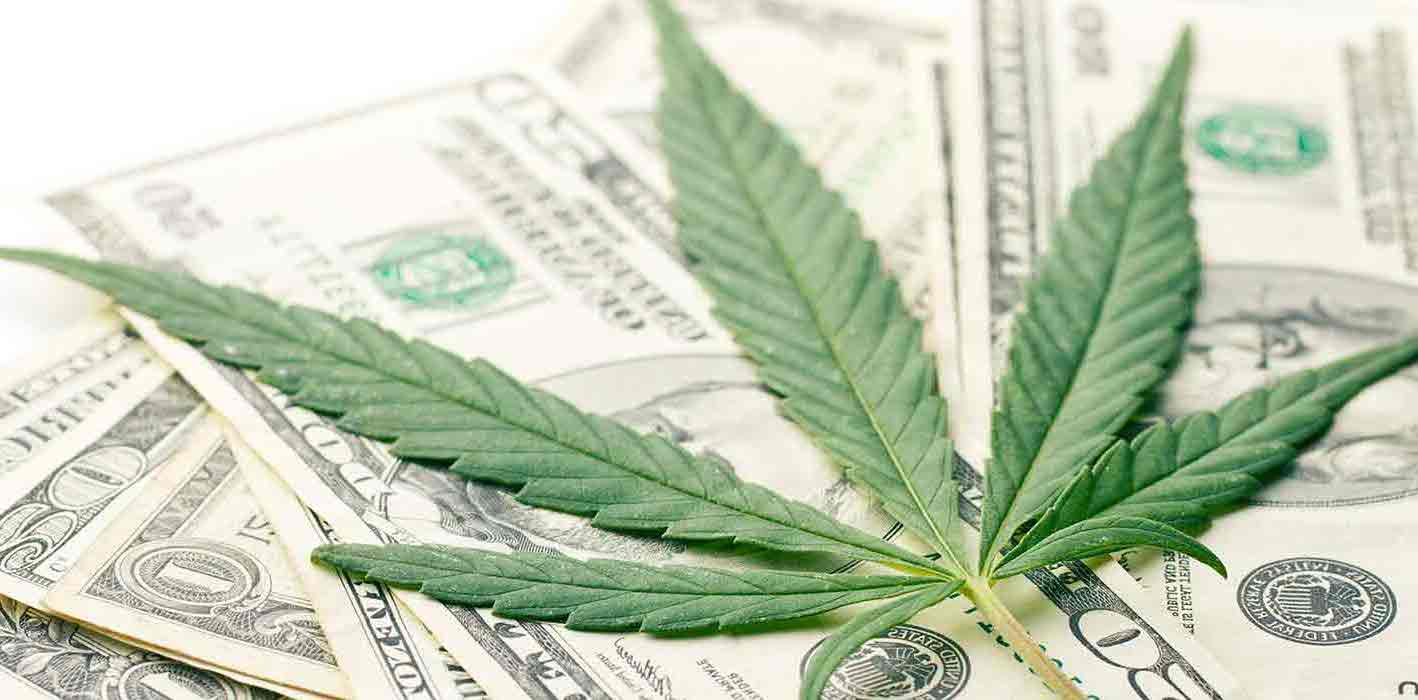 Often times when investors look at the marijuana stock market, they pick out some of the companies at the top of the industry. While this may be a good strategy, it does forgo the large potential of some of the more under-the-radar companies. These companies are able to push through a large amount of innovation without the worry of heavy handed bureaucracy in the way. Additionally, many of these companies are moving towards new and large listings on big U.S. exchanges which has become quite the norm amidst the top of the industry.
Leafbuyer Technologies Inc. (LBUY) has quickly become one of the leading online resources for those in the marijuana market. In the digital space on cannabis, competition is still relatively low as there are only a few major players on this side of the industry. Leafbuyer has worked to build investor trust by promoting online growth and new programs for consumers and producers alike.
Mark Breen, the COO of Leafbuyer recently stated that "we develop partnerships with hand-selected external websites. Through these websites, cannabis consumers can interact with our customers and their deals through a Leafbuyer app plugin, all without leaving the original site." Kurt Rossner, CEO of Leafbuyer went on to state in a recent interview that "The Leafbuyer Total Network is a powerful marketing lever. It allows our dispensary customers to drive more business and set themselves apart from competitors. The 25.48% year-over-year growth shows a major increase in the value of the network."
New projections are showing that the Leafbuyer Total Network could potentially reach as much as 11 million impressions. This number would illustrate an almost 75% increase over the same month during last year. Growth like this is quite unprecedented in the cannabis market and can take a while to accomplish. Leafbuyer, however, seems well positioned to continue taking advantage of the market growth overall.
One of the benefits that Leafbuyer has is that they the marijuana market is still growing very quickly. As more and more states continue to legalize cannabis in its various forms, it seems as though there are new consumers being brought in every day. Leafbuyer has also been working on a series of buyer loyalty programs that are helping to attract more and more people to their site. All in all, Leafbuyer remains an interesting alternative investment to keep an eye on in the near future.
Curaleaf (CURLF) is one of the leading U.S. cannabis companies that has been quite under the radar in recent times. Despite being less well known, they currently operate more than 35 dispensaries, 12 cultivation facilities and 10 processing sites throughout various states in the U.S. Worth as much as $3.4 billion, the company has consistently seen growth in their sales with numbers of around $400 million this year alone. This represents growth upwards of 20 times since 2017 when their revenue was around $20 million. Investors should begin to watch this company as they look to compete in the future of the industry.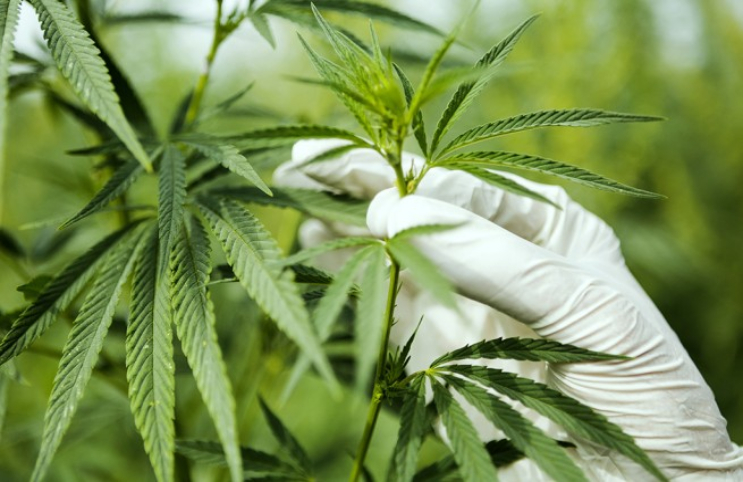 Pursuant to an agreement between Midam Ventures LLC and Leafbuyer Technologies Inc., Midam is being paid $50,000 for a period of 30 days beginning November 1, 2018, and ending November 30, 2018. Midam has been paid an additional $50,000 and 40,000 common restricted shares of Leafbuyer Technologies, Inc. extending the contract another 30 days ending December 31, 2018. Midam has been compensated an additional $50,000 and has extended its period of coverage to January 31, 2019.Midam has been compensated an additional $50,000 by Leafbuyer Technologies and has extended its period of coverage to March 1, 2019. We own 77,000 shares of Leafbuyer Technologies. We may buy or sell additional shares of (LBUY) in the open market at any time, including before, during or after the Website and Information, to provide public dissemination of favorable Information about Leafbuyer Technologies Inc.
The post Alternative Marijuana Stock Investments Make Headlines appeared first on Marijuana Stocks | Cannabis Investments and News. Roots of a Budding Industry.™.
Original Source