CannabisNews420.com – Cannabis/Marijuana Industry News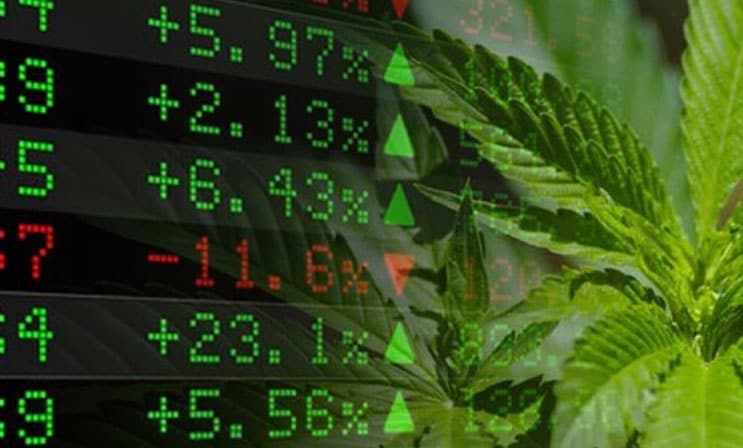 The marijuana stock market has been moving forward with a massive amount of propensity toward the future for quite some time now. In the past few years alone, growth has taken a large precedent over everything else. Within this, the companies at the top of the market have been those who produce large quantities of marijuana to help meet the high demands of the consumers. With much of the industry being based out of Canada, there is also a large amount of potential with the companies working out of the American and international spaces as well.
CLS Holdings USA (CLSH) is one of the preeminent diversified cannabis businesses that has been working as both a producer and a retailer of the substance. In the time that they have been around, the company has managed to work through their subsidiaries known as Oasis Cannabis. Oasis Cannabis, which is based out of Nevada, has quickly become one of the leading retailers to tourists and others who use cannabis throughout the state.
Within CLS Holdings, there is everything from cannabis extraction, licensing operations, processing, processing facilities, product sales and brand creation/consulting services. This means that they have quite the diverse portfolio when it comes to the world of cannabis. The company recently came out with a report showing that they have seen record sales for the month of April.
He report shows that the company finished April of this year with revenue of $1.14 million. This is quite substantial overall and in terms of the context of prior revenue results. In addition to this, the company was able to serve as many as 15,000 customers in the month alone. With gross margins shooting up from 37% to 44%, the company looks like they are well on the way to continuing to please investors.
Andrew Glashow, President and COO of CLS Holdings stated that "Many of the initiatives management has put in place since the beginning of 2019 are starting to show significant results. The team in Las Vegas is functioning at a high level and although we are less than halfway through May we continue to see improved results in all categories. The combined operating divisions are operating profitably, and we will continue to work hard improving results with a focus on providing exceptional customer service to all our highly valued customers."
Planet 13 Holdings (NASDAQOTH:PLNHF) is one of the leading cannabis companies also working out of the Nevada market. The company owns what they call a cannabis SuperStore which is based right off the strip in the center of Las Vegas. The company currently has a store which spans as much as 16,000 square feet, but they have plans to increase this size so almost 10 times that amount as 112,000 square feet.
That is quite large, and should hold within it a large amount of potential for the future of the store, and what stores could do in the near future. All in all, Planet 13 Holdings is an interesting company to consider for the coming years in the industry.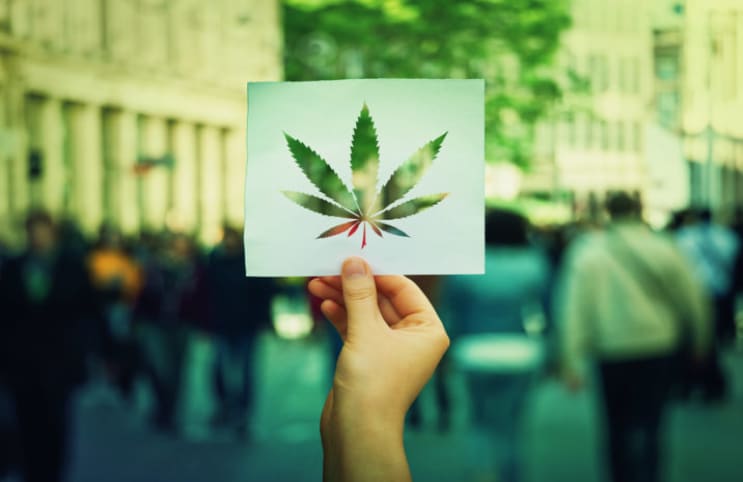 Pursuant to an agreement between an affiliate of MAPH Enterprises, LLC (owners of MarijuanaStocks.com), Midam Ventures LLC and CLS Holdings USA Inc. (CLSH), Midam has been paid $200,000 from CLS Holdings USA Inc. (CLSH) for a period from April 26, 2019 to May 26, 2019. We may buy or sell additional shares of (CLSH) in the open market at any time, including before, during or after the Website and Information, to provide public dissemination of favorable Information about CLS Holdings USA Inc. (CLSH).
The post 2 Marijuana Stocks To Take a Closer Look At appeared first on Marijuana Stocks | Cannabis Investments and News. Roots of a Budding Industry.™.
Original Source